Quadcept : Release Note
Release Notes
Release Notes contain descriptions of important changes made by each version release.
Changes include "Additional Functions" and "Problem Fixes".
These are the differences from the most recent version, so refer to this when upgrading the version.
Release Notes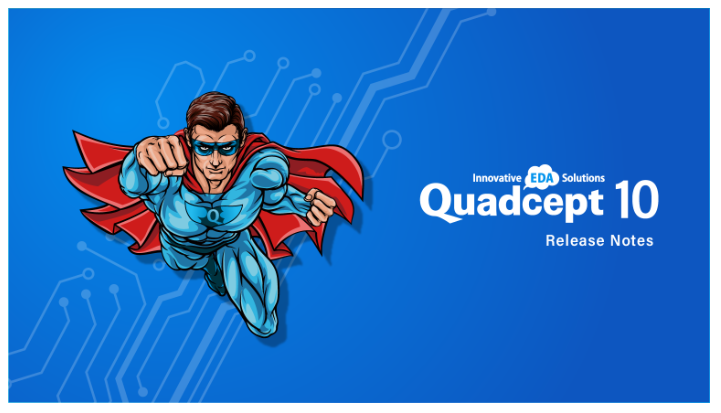 ---
Confirming a Release Note
The following will explain how to open the Release Note screen.
(1)
Click [Settings]
=> [Release Note].
| | |
| --- | --- |
| | The Release Note screen will open. Confirm the contents covered by the release. |